Many Palestinians said that Abbas was not authorized to make any concessions or speak on behalf of the refugees.

"Our refugees will not accept any alternative to their right to return to their homeland and we do not care what Abbas's position is." — Ali Huwaidi, expert on Palestinian affairs.

The reactions to Abbas's statements concerning the issue of refugees show that any agreement that Abbas reaches with Israel under U.S. pressure will not signal the end of the conflict.
Palestinian Authority President Mahmoud Abbas is facing criticism from Palestinian refugees for saying that he does not want to "flood" Israel with millions of refugees.
Abbas made his statement during a meeting in his Ramallah office earlier this week with dozens of Israeli students – the first direct encounter of its kind between the Palestinian Authority president and Israeli youths.
Abbas has also come under criticism for breaking a ban by Palestinian activists on meetings with Israelis. The ban has been imposed over the past few years by "anti-normalization" activists who oppose such meetings between Israelis and Palestinians.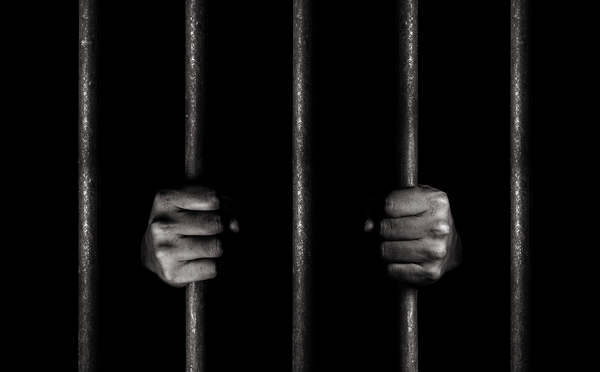 Palestinian Authority President Mahmoud Abbas (at podium, left) listens to a question posed by an Israeli audience member at his recent address in Ramallah. (Image source: JN1 YouTube video screenshot)
Abbas's controversial remarks about the "right of return" highlight the difficulties facing U.S. Secretary of State John Kerry in his efforts to achieve a peace agreement between Israel and the Palestinians. The Palestinian reactions to Abbas's remarks show that the issue of the refugees remains a sensitive and explosive one that could torpedo any agreement between the Israelis and Palestinians.
Abbas told the Israeli students that the claim that he was seeking to "flood" Israel with five million refugees was nonsense.
"There is propaganda saying that Abu Mazen [Abbas] wants the return of five million refugees to destroy the state of Israel," he said. "This is not true at all. All what we said was: Let's place the issue of the refugees on the table because it's a sensitive case which needs to be solved in order to end the conflict and so that the refugees would be satisfied with a peace agreement. But we are not seeking to drown Israel with millions in order to change its demography. This is nonsense."
Representatives of Palestinian refugees rushed to issue condemnations of Abbas, accusing him of relinquishing the "right of return" of millions of Palestinians to their former villages and towns inside Israel.
Read more at Gatestone Institute